Montessori Neuilly-sur-Seine reveals the capital that each child carries within him/her
Our goal is to create a new and supportive environment in the Hauts-de-Seine that allows each child to develop intellectually and emotionally: we guide children on the path to being and becoming themselves.
6 values lived and shared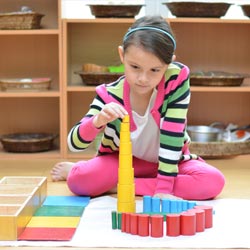 We offer your child the freedom to become who they are, the freedom to learn and work at their own pace and not at an imposed pace.
We offer you, the parents, the freedom to fulfil yourselves in complete serenity, reassured that your child will flourish and develop their potential.
Developing your potential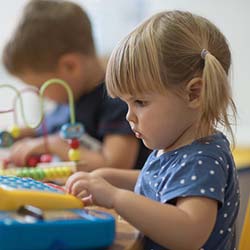 In order to develop their potential, your child needs to concentrate, i.e. to focus their attention on something: this is a state as precious as sleep. This means that you need to give your child time to enter this meditative state, during which he or she builds up his or her inner self.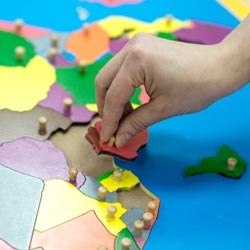 In order to develop and build freely, your child also needs order. During these three years, when he is structuring himself and building his frame of reference, a frame that will serve as a reference point for the rest of his life, your child needs to be rigorous in the organisation of his space.
"Freedom in the frame": as your child grows and becomes independent, the frame expands to allow new freedom to explore.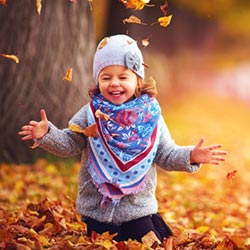 Trust in oneself and in others is the foundation of the relationship with others: without trust, the relationship cannot be constructive or positive.
This is true for your child: he or she needs this confidence to develop harmoniously.
This is true for you parents: we know that you entrust us with what is most precious to you.
"Freedom in the frame": as your child grows and becomes independent, the frame expands to allow new freedom to explore.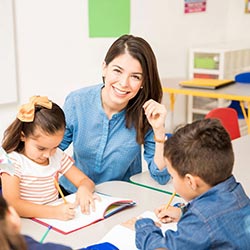 We commit to your child and to you as parents to :
To be a guide for your child, respecting his/her personality and potential, in a secure environment;
We conform to his rhythm by setting up work periods of at least 2.5 hours during which he can think and live without being interrupted;
Tohelp thembuild themselves, develop their personality, their individuality and preserve their pleasure of discovery.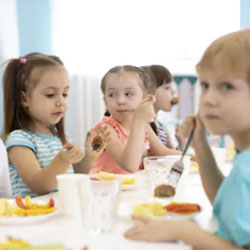 We practice "living and growing together" on a daily basis. For example, the children and the team eat lunch together at the same tables. Both adults and children wear a fluorescent safety vest when going to the park. In fact, in the same way that the adult wants to quickly spot all the children, the child has the same strong desire towards the adults.