"The child is not a vessel to be filled but a spring to be allowed to flow."
Maria Montessori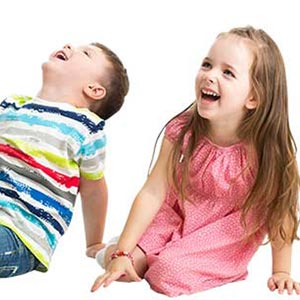 Our school welcomes your children to teach them the art of autonomy and adaptation through the Montessori pedagogy.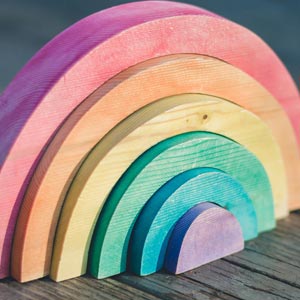 The Montessori School of Neuilly-sur-Seine welcomes your children in the respect of the Montessori pedagogy in the Hauts-de-Seine.
English courses for your children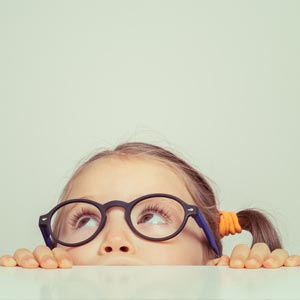 From 3 to 11 years old, in groups of 8, we offer your children English lessons to help them feel at ease as soon as possible with a good foundation.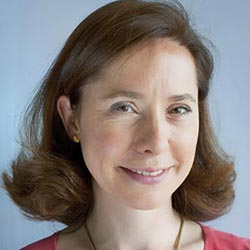 To offer you the excellence of the Montessori pedagogy close to your home and a schooling, 5 days a week, adapted to parents with a very busy professional life.
Come and join our team at our school in Neuilly-sur-Seine